HELLO THERE FROM Inga!
WE HAVE LAUNCHED!!!
PLEASE, CLICK ON BANNER BELOW TO JOIN OUR SAFELIST (VIRAL MAILER)!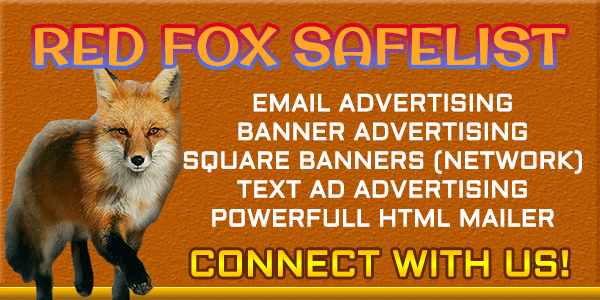 NOW LOOK AT OUR HINTS, GUESS SPECIAL PROMO CODE,
SUBMIT IT VIA MEMBERS AREA/MAILER
& GET 500 NICE CREDITS!!!!
1st hint:

2nd hint:

3rd hint:

4th hint:

5th hint:

6th hint:

3 WORDS
14 LETTERS
ALL CAPS
NO SPACES BETWEEN WORDS
ex: GUESSMENOW
If you have guessed the code - please, do NOT share it!
Let others PLAY THE GAME too!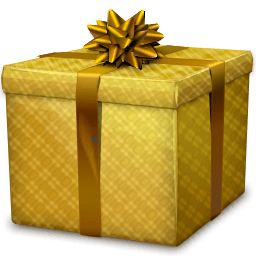 IF YOU DID NOT GUESS THE HINTS CODE... OR EVEN IF YOU GUESSED IT...
HERE IS ANOTHER GIFT FOR YOU!
JOIN RED FOX SAFELIST AND USE PROMO CODE: LAUNCHGIFT
FOR 500 FREE CREDITS!!!
THANK YOU FOR FOLLOWING US IN THIS EVENT!